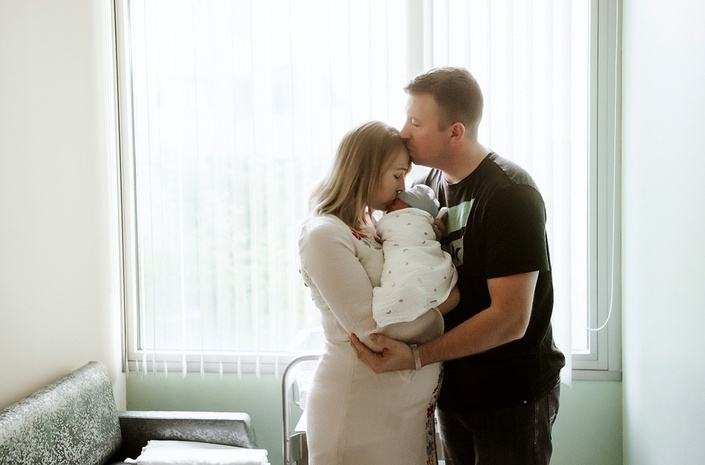 Navigating Postpartum: An Essential Guide to Mom's 4th Trimester & Beyond
The must-have comprehensive postpartum preparedness program for new, new again and expecting families
Enroll Now!
Navigating Postpartum: An Essential Guide to Mom's 4th Trimester & Beyond is the perfect program for expecting parents as well as current postpartum parents looking for tips, info on what to expect, guidance and support. You deserve to feel empowered and loved, not left wondering what's happening to your body and why.
Birth isn't the end of your pregnancy journey!
After taking this program, you'll have a better understanding of everything you physically, mentally and emotionally experience during your own postpartum, and a peer support group to help you through every step so that you can navigate the way you're feeling (whether it's day 1 or year 1).
We cover . . .
Support & Resources: Every section of the program includes resources, tips, recommendations and great reads.
Physical: The changes and reactions to expect in your body, your body's healing process, body image, diastasis recti, safe exercises, and nutrition are all covered. Kristin Niemi, Certified Yoga Instructor at Studio Art + Yoga demonstrates empowering postpartum yoga exercises and Suzanne Koval, Boa Bei Maternity Creator, PT & Certified Pilates Instructor, shares some quick foam roller exercises. HeatherGail Lovejoy, PDT (DONA) & PCD (DONA) discusses the role of a postpartum doula and answers some big questions in our first LIVE group Q&A. A very special postpartum bodies project with Ronnie Joy of Joy Lifestyle Photography is shared in the Body section of this program, where each moms share her unique transformation and feelings about her body.
Mental/Emotional: Postpartum anxiety, baby blues, postpartum depression, Other postpartum moods are addressed. Guest contributor Catherine O'Brien, MFT at Happy With Baby, talks about guilt surrounding rainbow babies and loss and Expectful has contributed some motherhood meditations for both loss and confidence.
Sex & Relationships: We delve into mom guilt, wife guilt, dad guilt, trauma, survivor guilt, rainbow guilt, friend loss, communication in relationships. Jessica Wimer, RN & IBCLC at Born & Fed, discusses sex & breastfeeding as well as mom guilt.
You'll have 24/7 access to this content and any program updates via the student dashboard so you can go through at the sections at your own pace and return to key sections with your partner or other family members when needed.
This is the perfect opportunity to gather information and resources with your partner and other family members so that you can have a clear plan and clear communication about the postpartum period.
Questions? Contact Shari at [email protected] We're still accepting contributors and brand partners.
We're excited to help everyone in need of this essential support, no matter their situation. One scholarship applicant is enrolled for every two paid students! Join the scholarship waitlist, HERE!

Your Instructor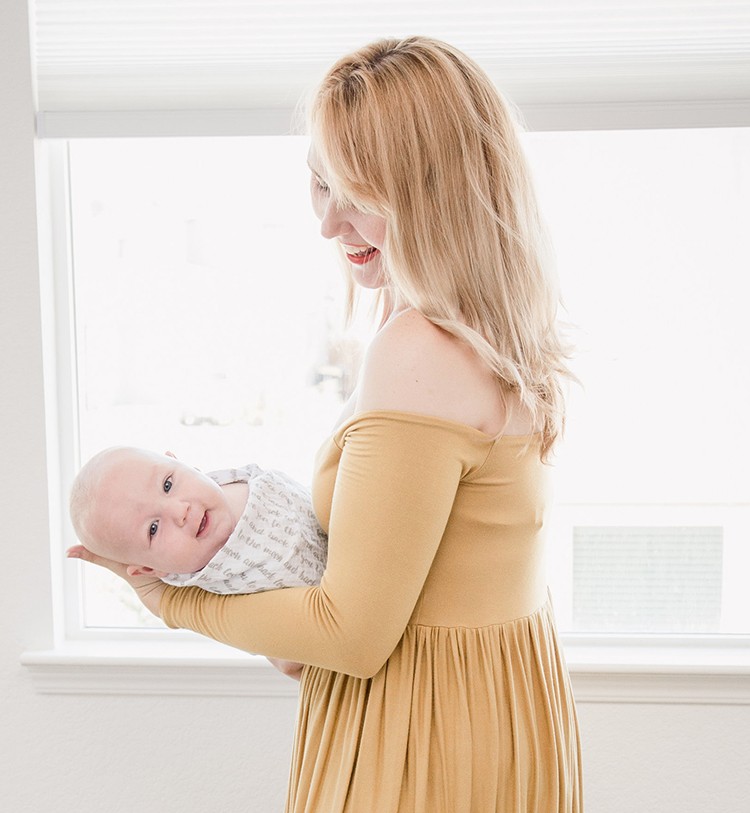 Shari is a NorCal mom of two kiddos 6 years apart— One boy (1 year), one girl (7 years) — and founder of NavigatingParenthood.com & NavigatingPostpartum.com. She's an always learning postpartum doula with a passion for helping make the birth experience better for families.
Frequently Asked Questions
When does the program start and finish?
You can enroll in Navigating Postpartum: An Essential Guide to Mom's 4th Trimester & Beyond at any time! This self-paced program allows students to access all of the program sections in the Student Dashboard, making it the perfect program for busy families (or families-to-be).
How long do I have access to the program?
After enrolling, you have unlimited access to this program and any program updates for as long as the program is online.
What if I am unhappy with the program?
We would never want you to be unhappy! Please email admin to share your concerns.